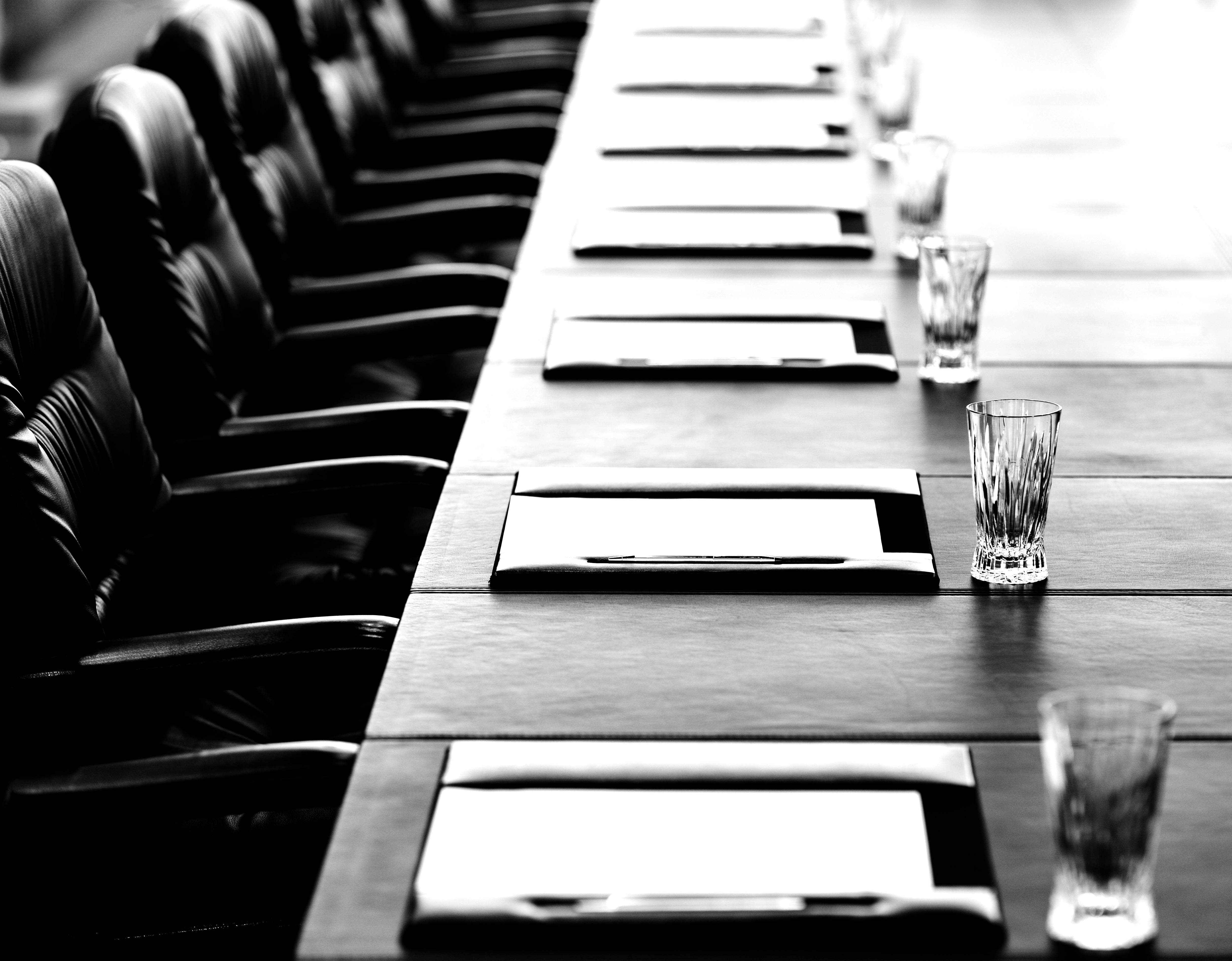 Understanding the critical components of a Financial Lines or Claims Made Policy is important to assist you in having conversations with clients. Following on from the previous video, here is Part 2 where Verone Shek outlines a few more key Financial Lines conditions and terminologies.
Watch the quick video below to find out what a reinstatement clause is, how run off cover works, and how both territorial and jurisdictional limits apply under a policy.
Or click below to watch the video in Cantonese -
Disclaimer:
The content in this document is information only, it is not financial advice. It does not take into account any person's own objectives, financial situation or needs. The product information included in this document is only intended to be a summary of the highlights of the cover available. We encourage you to read the full policy wording for a full description of the terms and conditions and to obtain financial advice from your broker prior to purchasing the product.
We hope this information assists you and your clients, and if you have any questions or would like to learn more please feel free to contact your local DUAL Underwriter.