Many of you may have already heard of the global cyberattack over the weekend. Even large organisations with sophisticated security were not spared. This malicious campaign is said to be sending out nearly five million emails per hour to infect users' computers with the malware known as WannaCry. To date, over 200,000 attacks have occurred in 150 countries, including Asia.
Understand the Threat
It takes just one unsuspecting employee to click on the email attachment for this self-replicating virus to enter the company network and further compromise the system. Ransom notes are sent to those affected, demanding sums of US$300 per computer in exchange for the data or files to be released. Often this ransom amount is doubled if it is not paid within 2 hours. There is also no guarantee that they will eventually gain access to their files even if the ransom is paid.
Experts have also warned that new versions of the malware may appear.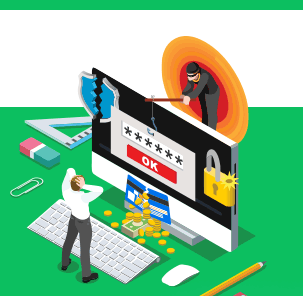 Help your Client Today
While the malware can be removed, the cost of data restoration, loss of income and potential lawsuits as a result of the loss of customer data, are a totally different story.
DUAL & MSIG have an immediate solution to assist your clients. Our Cyber Liability & Data Protection Insurance covers for such losses, and supports with a 24-hour hotline and response team made up of experts in the areas of IT Security, Legal and Public Relations.
If you would like further information or to obtain terms, please contact your local Underwriter.
Important Note: Please note any new cover taken up will not commence until you have received written confirmation from DUAL Asia. The above is a summary of cover only. Cover is subject to the full terms, conditions and exclusions contained in the DUAL Asia Cyber Liability & Data Protection Insurance Policy Wording.